We Make Your Home Cozier
Curtains & Draperies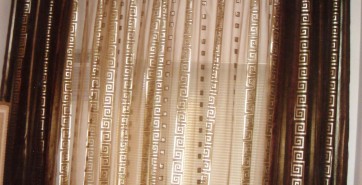 You can find all fabric color combinations of different styles in our showroom. Find the perfect ..
Shades & Blinds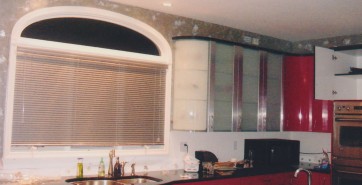 Shades and Blinds soft neutrally and gently control the light through window. Sheer weave shades ..
Valances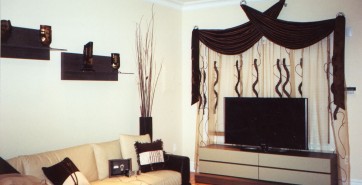 Window valances – decorative top treatment that add finishing touch and elegance to custom window..
Welcome to
Curtains

BY order.com
TJ Home Decorators is over 25 years in business. We invite our old and new client into our showroom. We provide huge amount of europian curtains, blinds, shades, rods and accessories. TJ Home Decorators makes custom curtains, blinds and bedspreads of any kind and budget. We received fabrics from Italy, Germany, France after the most recent Europian shows. You will not find such variety of fabrics in any showroom, which makes our shop unique.
Тhe mechanism of TJ Home Decorators is providing the right advice design ideas and color selection of fabric.
We arrive at the estimate with many sample of textile to make the right choice.
We found the perfect solution for your room.
Call now: (718) 837-2929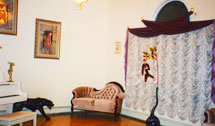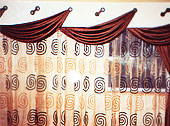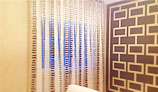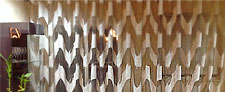 About us
TJ Home Decorators is over 25 years in business. We invite our old and new client into our showroom. We provide huge amount of europian curtains, blinds, shades, rods and accessories
Read More